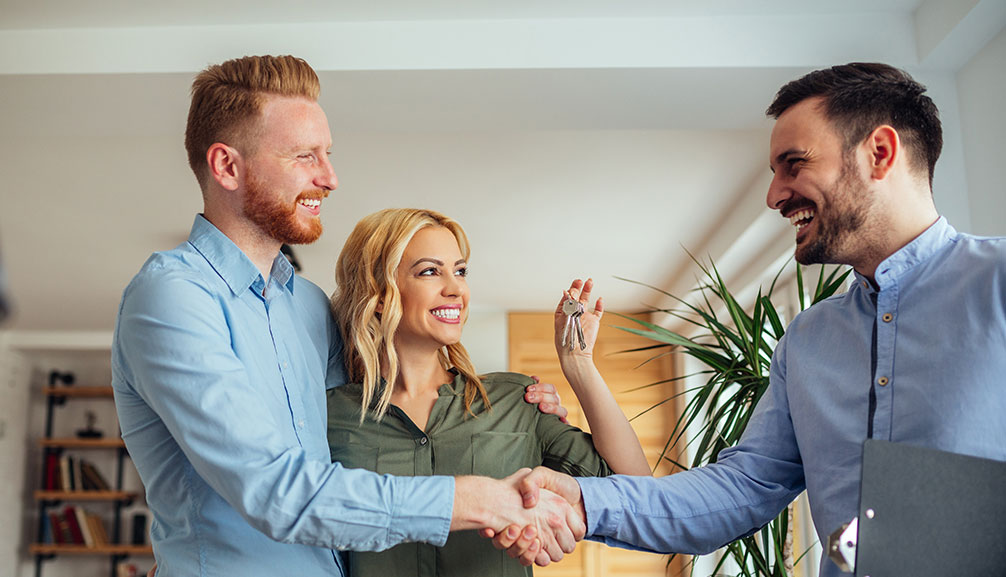 Service you deserve, people you trust
EJF understands that your time and investments are extremely valuable. You want your management company to get things right, the first time, every time. We get that, and we want to be your management company. We aren't new here - tracing our original history back to 1920 - EJF Real Estate Services has been a family-owned, family-operated business focused on residential property management and real estate sales in the Washington DC metropolitan area for well over 25 years.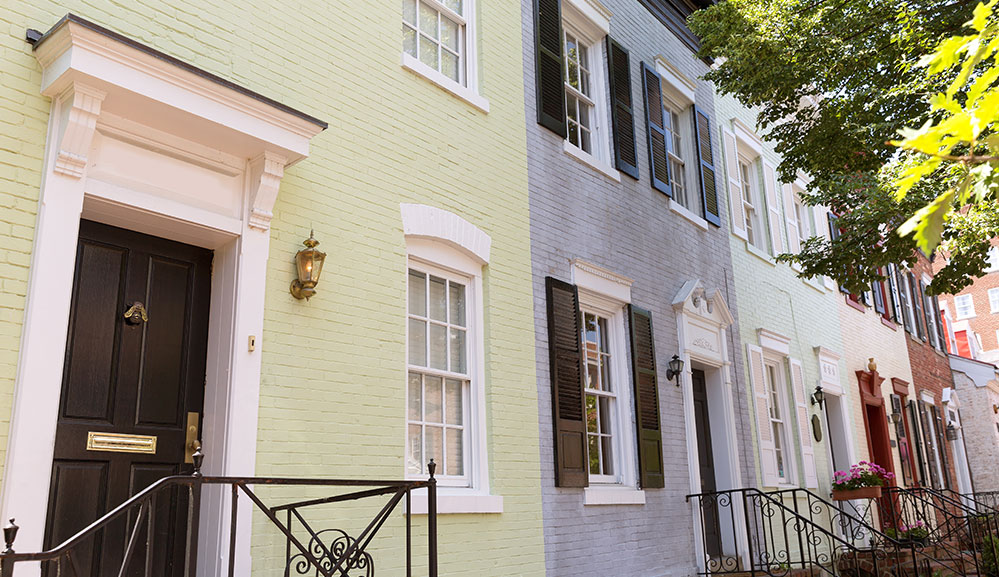 DC IS
OUR HOME
DC always has been and always will be our home. We are committed to maintaining the beauty of our Nation's Capital through responsible business practices and innovative property management techniques. We aren't a company trying to build a quick portfolio, so that we can sell your contract to the highest bidder. We see that all too often in our industry. We are established and proven, and we manage your property as if it were our own. We want our clients to be happy and we guarantee they will!
Your Happiness
Over the years, our business has been proudly built on personal referrals from satisfied clients, happy tenants and landlords. We are also committed to improving and enriching the community of property management professionals and the career advancement of those on the EJF team. This makes for a happy company! In fact, the average length of time our employees have been with us, exceeds the length of time of the average property manager's career! So, when you engage EJF to buy or sell a property or to professionally manage your property, you can rest assured that you have made a wise choice. Our years of experience in the DC market have taught us many things and ensure that we will save you time, money and stress by taking on this complex work competently on your behalf.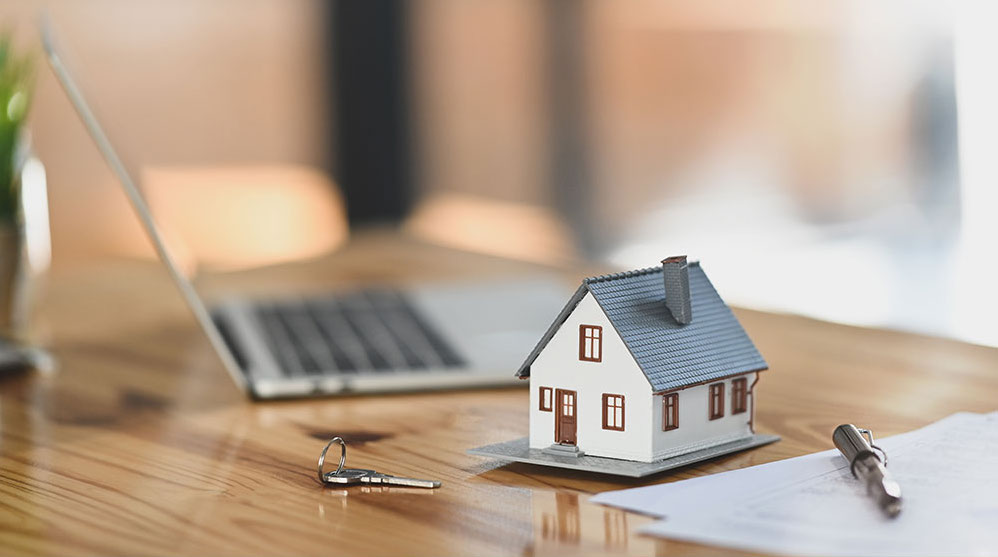 Comprehensive
Range of Services
Our full-range of professional management services includes leasing, maintenance, inspections, legal, rent collection and more. We pride ourselves on keeping both Owners and Tenants happy through fast response and follow-up, attention to detail, experience, and customer service. You can trust our experienced team to provide the highest-level of service in our industry.