Columbia Heights
Property Management
At EJF Rentals, we offer a wide range of property management services to fit your needs as an investor, landlord or homeowner.
What You Should Expect from Us
We strive to exceed expectations by providing timely and efficient communication, accurate accounting and record keeping, and professional dealings with tenants, vendors and owners alike. Our staff is experienced in all aspects of property management including leasing, tenant screening/selection, rental collection, inspections and maintenance coordination. We are well-versed in the latest regulations and laws pertaining to rental properties and strive to maintain legal compliance for our clients at all times. We understand that your property is an investment, so we are committed to helping you maximize its value.
Who We Are
With over 25+ years of experience managing thousands of properties, we know what it takes to make sure that tenants and owners are taken care of. We stay up-to-date with the latest processes, technology, and industry innovations in order to provide our clients and customers with the best possible service. We take pride in being the leading rental property management provider in the region and are committed to providing outstanding services that meet our client and customers' needs.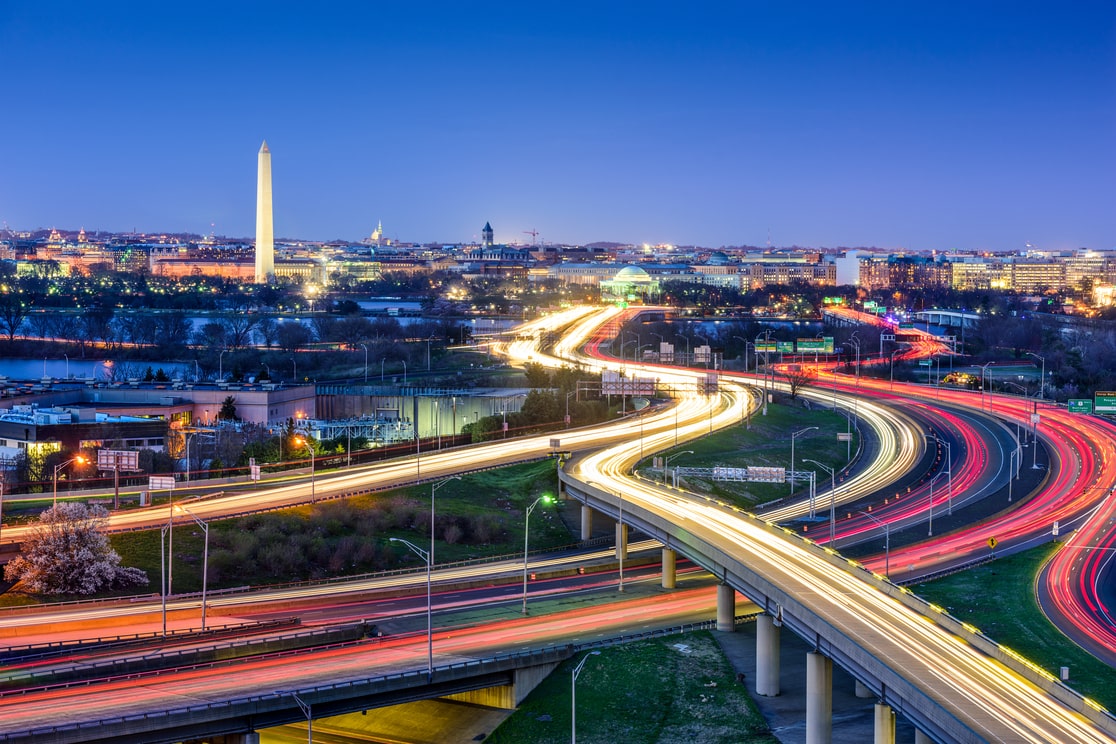 About Columbia Heights
Columbia Heights is a neighborhood in Northwest Washington, D.C., United States. It has diverse demographics, the DC USA shopping mall and many restaurants, BloomBars, Meridian Hill/Malcolm X Park, Howard University, Banneker Recreation Center, and All Souls Church. With its mix of grand and humble historic buildings (rowhouses, embassies along 16th Street NW), Columbia Heights reels in a mix of creatives, international professionals and, thanks to its leafy parks, bikers and picnickers. It's one of DC's most densely populated 'hoods, too, supporting a swath of homey restaurants and bars. Plus, a longtime Hispanic population means attractions like the GALA Hispanic Theatre and the Mexican Cultural Institute lend the area a multicultural vibe. Discover all of the things to do and places to eat drawing locals and visitors to this thriving upper northwest neighborhood.
Areas We Serve
Washington, DC
AU Park
Adams Morgan
Brentwood
Buzzard Point
Cardozo
Cathedral Heights
Chevy Chase
Cleveland Park

Eckington
Embassy Row
Federal Triange
Friendship Heights
Glover Park

Hill East
Ivy City
Logan Circle
Michigan Park
NOMA
Navy Yard
Palisades
Pleasant Plains/Howard U
Spring Valley

Takoma
Tenleytown
U Street/Cardozo
Wesley Heights

Woodley Park

Maryland